Any and all donations and subscriptions received through our Bandcamp page goes to help support station operations. We are a non-profit, non-revenue-generating station, operating solely out of love for the music and the community that creates and supports it. Thank you for your support!
You're a subscriber
Thank you!
* Downloads are DRM-free and available in MP3, FLAC and
more
.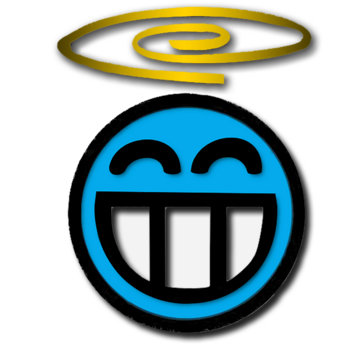 RadioSpiral
Barnet, UK
RadioSpiral promotes captivating electronica 24/7 on
radiospiral.net
.
We promote tracks created specifically for programs on RadioSpiral, including tracks by RadioSpiral hosts and artists.
All purchases go to offset the cost of running the station. Please buy, download, and tell your friends!
Latest Release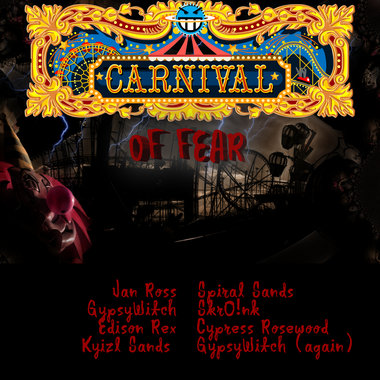 Carnival of Fear